2019 Laureate Arata Isozaki (1931-2022) was born in Ōita, Island of Kyushu, Japan prior to the onset of World War II. He was 14 years old when Hiroshima and Nagasaki were bombed, and builds with the theory that while buildings are transitory, they should please the senses of the users presently passing through and around them. "When I was old enough to begin an understanding of the world, my hometown was burned down. Across the shore, the Atomic bomb was dropped on Hiroshima, so I grew up near ground zero. It was in complete ruins, and there was no architecture, no buildings and not even a city. Only barracks and shelters surrounded me. So, my first experience of architecture was the void of architecture, and I began to consider how people might rebuild their homes and cities."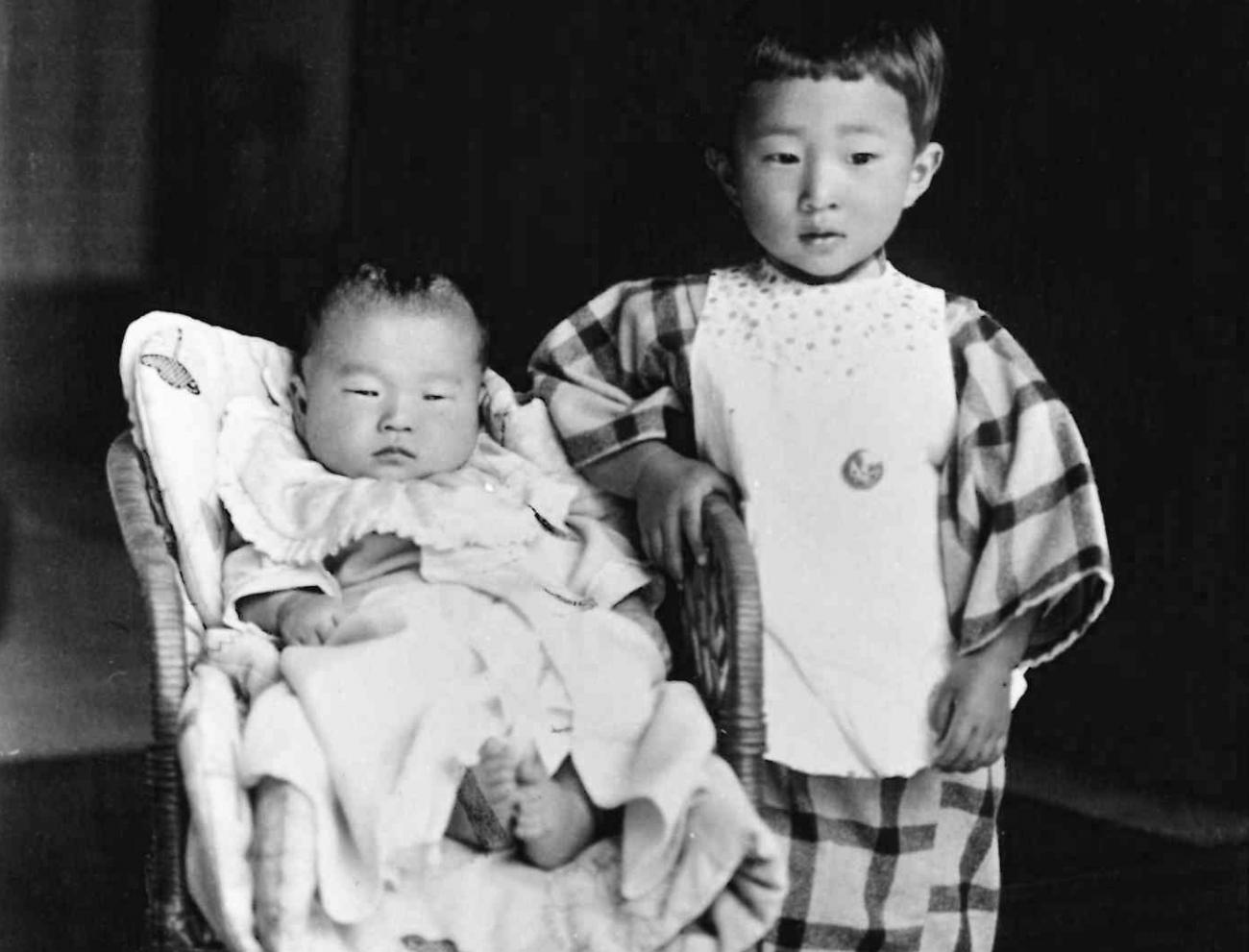 Isozaki graduated from the Department of Architecture in the Faculty of Engineering at the University of Tokyo in 1954, and began his career with an apprenticeship under the guidance of 1987 Pritzker Prize Laureate Kenzo Tange. He established Arata Isozaki & Associates in 1963, after the Allied occupation when Japan had regained its sovereignty and was seeking physical rebuilding amidst political, economic and cultural uncertainty from the decimation of WWII. "In order to find the most appropriate way to solve these problems, I could not dwell upon a single style. Change became constant. Paradoxically, this came to be my own style." His work began locally, with many buildings in his hometown and Fukuoka, and quickly expanded to Gunma, Osaka and Tokyo. Significant works in his early career include the Ōita Prefectural Library (1962-1966 Ōita, Japan), Expo '70 Festival Plaza (1966-1970 Osaka, Japan), The Museum of Modern Art, Gunma (1971-1974 Gunma, Japan), and Kitakyushu Municipal Museum of Art, Fukuoka (1972-1974 Fukuoka, Japan).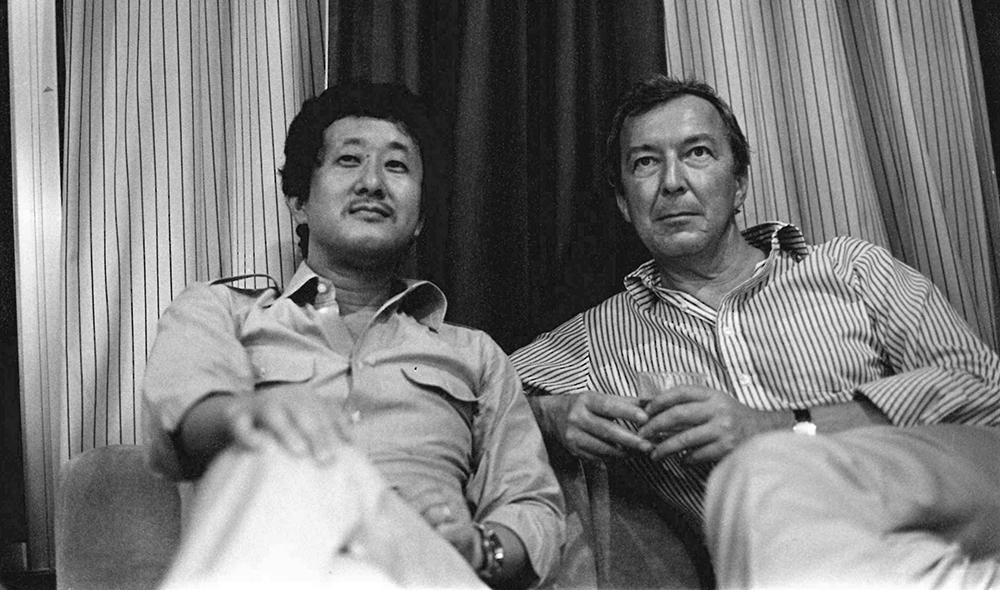 Isozaki demonstrated a worldwide vision that was ahead of his time and facilitated a dialogue between East and West. He emerged as an international leader in architecture in the 1980s, with his first overseas commission, the Museum of Contemporary Art, Los Angeles (1981-1986 California, USA). Other prominent international works, of his more than one hundred total built projects include: Palau Sant Jordi (1983-1990 Barcelona, Spain), designed for the 1992 Summer Olympic Games; Team Disney Building (1987-1990, Florida, USA); Shenzhen Cultural Center (1998-2007 Shenzhen, China); Pala Alpitour (2002-2005 Turin, Italy), ice hockey stadium for the 2006 Winter Olympic Games; Central Academy of Fine Arts, Art Museum (2003-2008 Beijing, China); Allianz Tower (2003-2014 Milan, Italy); Qatar National Convention Center, (2004-2011 Doha, Qatar); Shanghai Symphony Hall (2008-2014 Shanghai, China); and Hunan Provincial Museum (2011-2017 Changsha, China).