Anne Lacaton (1955, Saint-Pardoux, France) and Jean-Philippe Vassal (1954, Casablanca, Morocco) met in the late 1970s during their formal architecture training at École Nationale Supérieure d'Architecture et de Paysage de Bordeaux. Lacaton went on to pursue a Masters in Urban Planning from Bordeaux Montaigne University (1984), while Vassal relocated to Niger, West Africa to practice urban planning. Lacaton often visited Vassal, and it was there that the genesis of their architectural doctrine began, as they were profoundly influenced by the beauty and humility of sparing resources within the country's desert landscapes.
"Niger is one of the poorest countries in the world, and the people are so incredible, so generous, doing nearly everything with nothing, finding resources all the time, but with optimism, full of poetry and inventiveness. It was really a second school of architecture," recalls Vassal.
In Niamey, Niger, Lacaton and Vassal built their first joint project, a straw hut, constructed with locally sourced bush branches, which yielded surprising impermanence, relenting to the wind within two years of completion. They vowed to never demolish what could be redeemed and instead, make sustainable what already exists, thereby extending through addition, respecting the luxury of simplicity, and proposing new possibilities.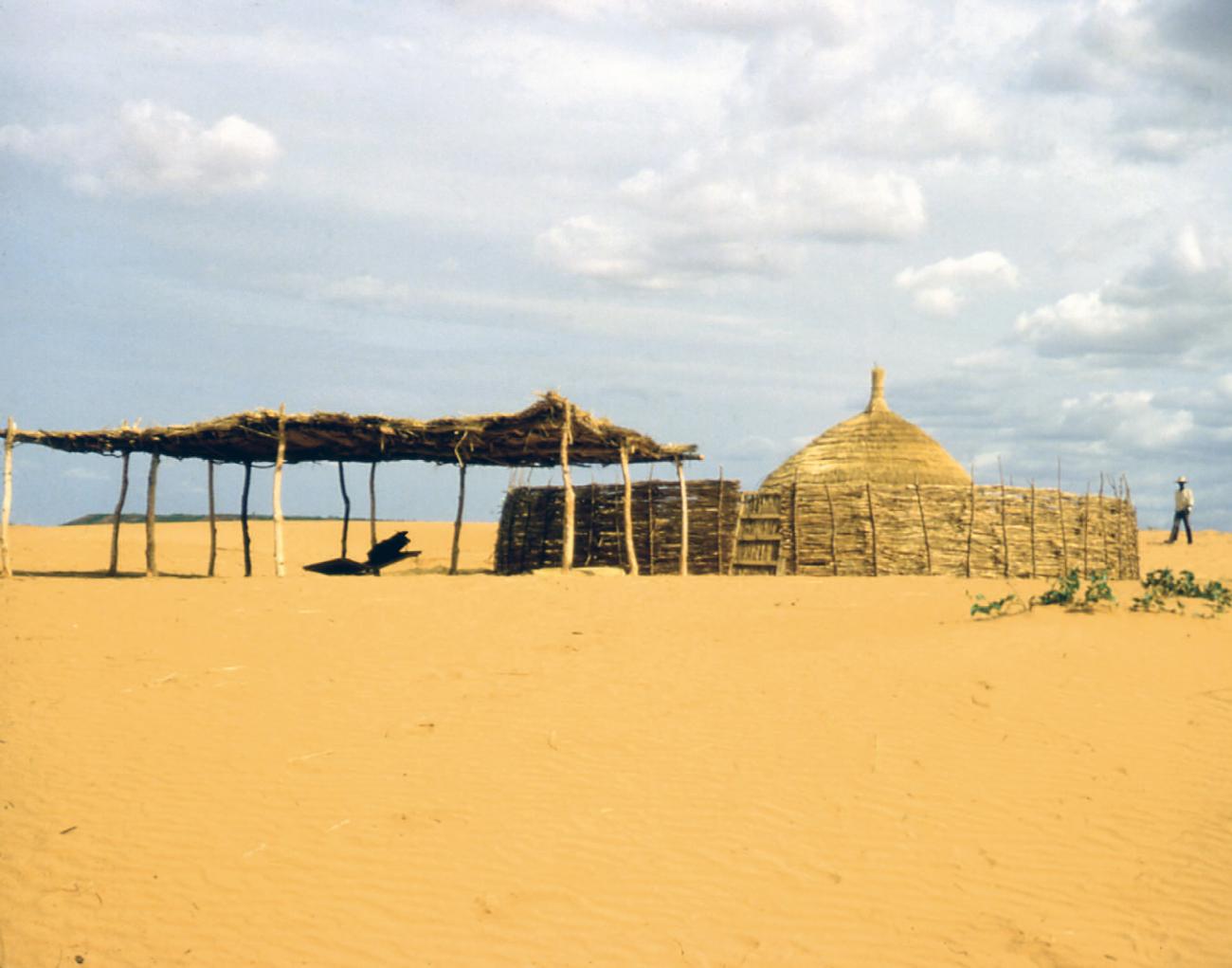 They established Lacaton & Vassal in Paris (1987), and have since demonstrated boldness through their design of new buildings and transformative projects. For over three decades, they have designed private and social housing, cultural and academic institutions, public space, and urban strategies. The duo's architecture reflects their advocacy of social justice and sustainability, by prioritizing a generosity of space and freedom of use through economical and ecological materials.
Providing physical and emotional wellbeing has also been intentional in their work. Their application of greenhouse technologies to create bioclimatic conditions began with Latapie House in Floirac, France (1993). Using the sun, in harmony with natural ventilation, solar shading and insulation, they created adjustable and desirable microclimates. "From very early on, we studied the greenhouses of botanic gardens with their impressive fragile plants, the beautiful light and transparency, and ability to simply transform the outdoor climate. It's an atmosphere and a feeling, and we were interested in bringing that delicacy to architecture," shares Lacaton.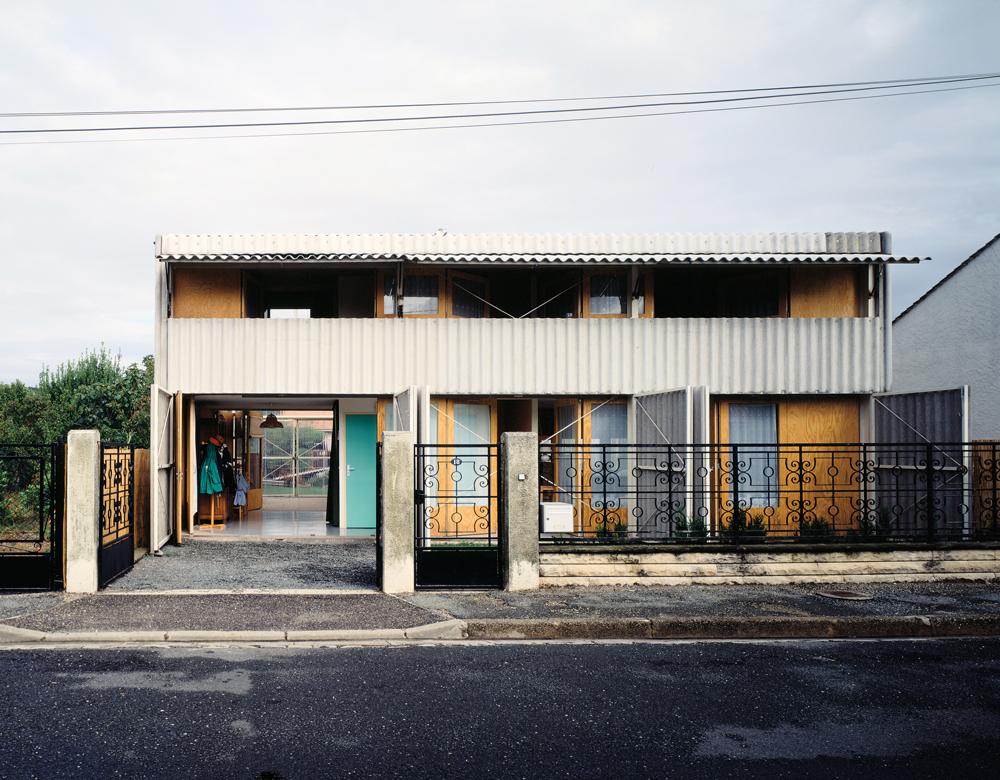 Through both new construction and the transformation of buildings, honoring the pre-existing is authentic to their work. A private residence in Cap Ferret, France (1998) was built on an undeveloped plot along Arcachon Bay, with the goal of minimal disruption to the natural environment. Rather than fell the 46 trees on the site, the architects nurtured the native vegetation, elevating the home and constructing around the trunks that intersected it, allowing occupants to live among the plant life.
Lacaton explains, "the pre-existing has value if you take the time and effort to look at it carefully. In fact, it's a question of observation, of approaching a place with fresh eyes, attention and precision…to understand the values and the lacks, and to see how we can change the situation while keeping all the values of what is already there."
Their skillful selection of modest materials enables the architects to build larger living spaces affordably, as demonstrated by the construction of 14 single-family residences for a social housing development (2005), and 59 units within low-rise apartment buildings at Neppert Gardens (2015), both in Mulhouse, France; and in adjoining mid-rise buildings consisting of 96 units in Chalon-sur-Saône, France (2016); among others.