Below are print-ready images for the Pritzker Architecture Prize that are available for download. Please see terms and conditions for usage applications.
Click here for high resolution images of the architecture of Toyo Ito, 2013 Pritzker Architecture Prize Laureate, and his firm, Toyo Ito & Associates Architects
For archived print-ready images, please contact Edward Lifson.
2013 Ceremony: Laureate Toyo Ito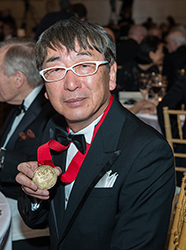 Toyo Ito: Download a high-resolution JPG
 
2013 Ceremony: Toyo Ito and Tom Pritzker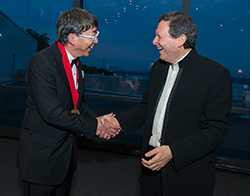 Toyo Ito and Tom Pritzker: Download a high-resolution JPG
 
2013 Ceremony: Toyo Ito, Tom Pritzker, The Lord Palumbo and Martha Thorne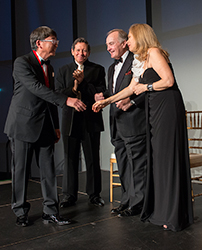 Toyo Ito, Tom Pritzker, The Lord Palumbo and Martha Thorne: Download a high-resolution JPG
 
Juror: Kristin Feireiss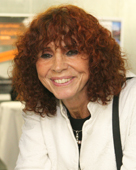 Kristin Feireiss: Download a high-resolution JPG
 
Juror: Ratan N. Tata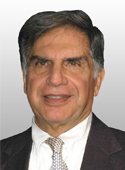 Ratan N. Tata: Download a high-resolution JPG
 
Juror: Justice Stephen Breyer
Justice Stephen Breyer: Download a high-resolution JPG
 
Medal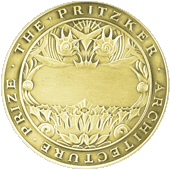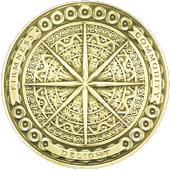 Front of medal: Download a high-resolution EPS or low-resolution GIF
Back of medal: Download a high-resolution EPS or low-resolution GIF